Leading the Way to Prepare for Tomorrow's Needs
SAIDO Learning
Good Shepherd is the first SAIDO Learning® Model Community in the United States and one of only a handful of memory care centers licensed to provide the learning therapy in this country. SAIDO Learning cognitive therapy is a nonpharmaceutical treatment that has been shown to slow dementia symptoms and improve cognitive function.
Good Shepherd's status as a model community recognizes the high quality of our SAIDO program, our outreach as an educational resource to the greater community, and our leadership and staff commitment to enriching residents' lives by incorporating SAIDO principles. Members of our team have worked directly with developers of the program in Japan to bring this promising innovation to our region.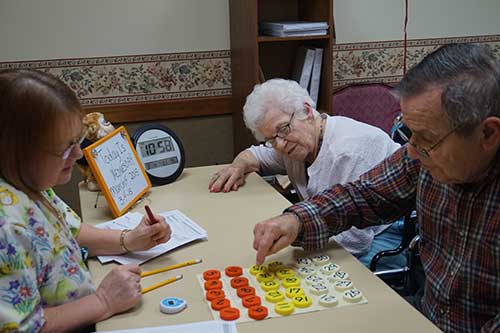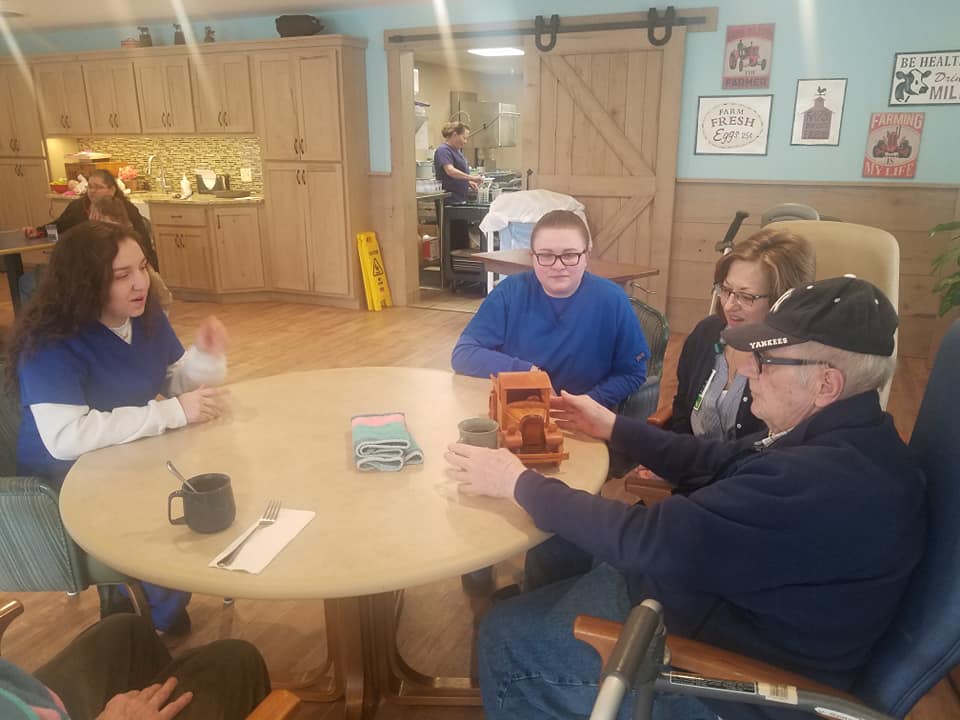 Partners in Education
In 2019, Good Shepherd piloted a program to offer cutting-edge training and certification in both SAIDO Learning and Positive Approach to Care® dementia care to high school students from Vanguard-Sentinel Health Careers Academy. The well-received program, which included workshop sessions at the career center followed by clinical experience at Good Shepherd, is now part of Vanguard-Sentinel's curriculum. As the first senior living community in Ohio to partner with a school to provide this type of training, we have been recognized with the LeadingAge Ohio Excellence in Innovation award. It is the hope that this will become a model program for healthcare education throughout the state.
Snoezelen
Our Snoezelen® multisensory room is another feature of leading-edge memory care at Good Shepherd. The room incorporates state-of-the-art technology to offer music, lighting, tactile and aromatherapy options in a calm, controlled environment. Developed in the Netherlands, Snoezelen therapy relaxes, comforts and engages residents who have Alzheimer's and other forms of dementia.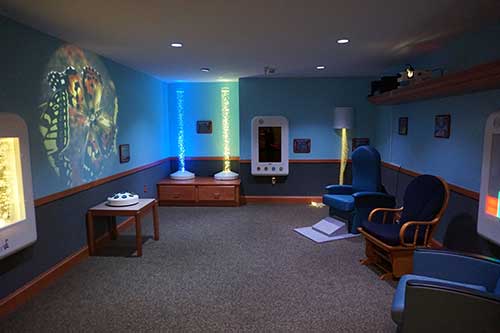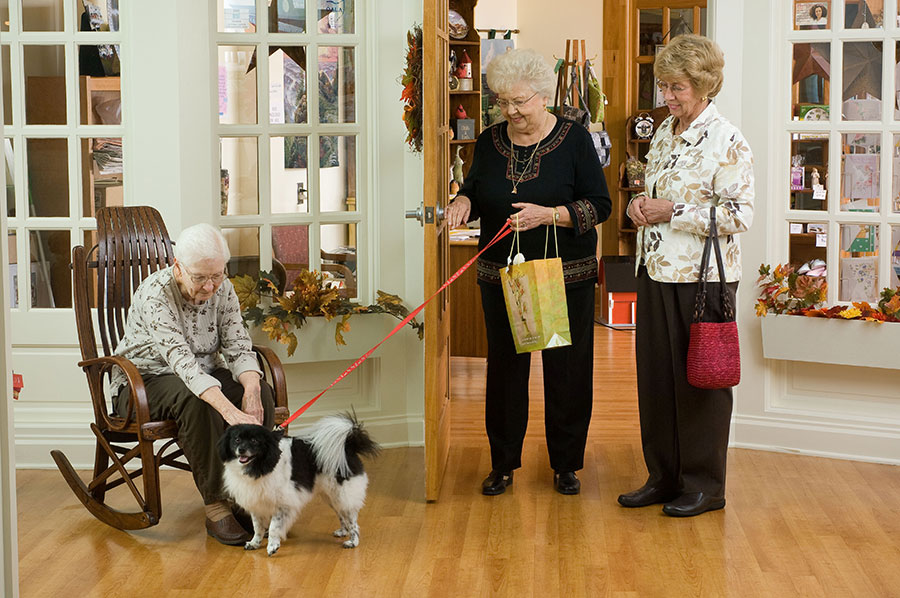 SorbaSHOCK
Good Shepherd was the first senior living community in the United States to install SorbaSHOCK™ flooring to reduce fall-related injuries. Used throughout our assisted living and nursing centers, this high-tech floor underlay cushions the impact of falls to reduce the risk of fractures. Hip fractures are a significant factor in loss of independent mobility among seniors. Safety features such as SorbaSHOCK augment our fall prevention program to help residents remain as mobile as possible.
Medicaid Waiver
When Ohio Medicaid introduced the Assisted Living Waiver Program, Good Shepherd was the first community in the state to admit a resident using this option and is certified to do so by the Ohio Department of Aging.
Ordinarily, Medicaid pays for nursing care only in nursing homes, but a person can now apply for a waiver to receive care in an assisted living setting. However, not all assisted living communities accept Medicaid waiver residents because communities are only partially reimbursed for the cost of providing services to them. In keeping with Good Shepherd's Christ centered commitment to service and innovation, we are currently accepting individuals who are enrolled in the Assisted Living Waiver program. For Good Shepherd Home, leading in financial solutions for seniors is as important to us as leading in technology.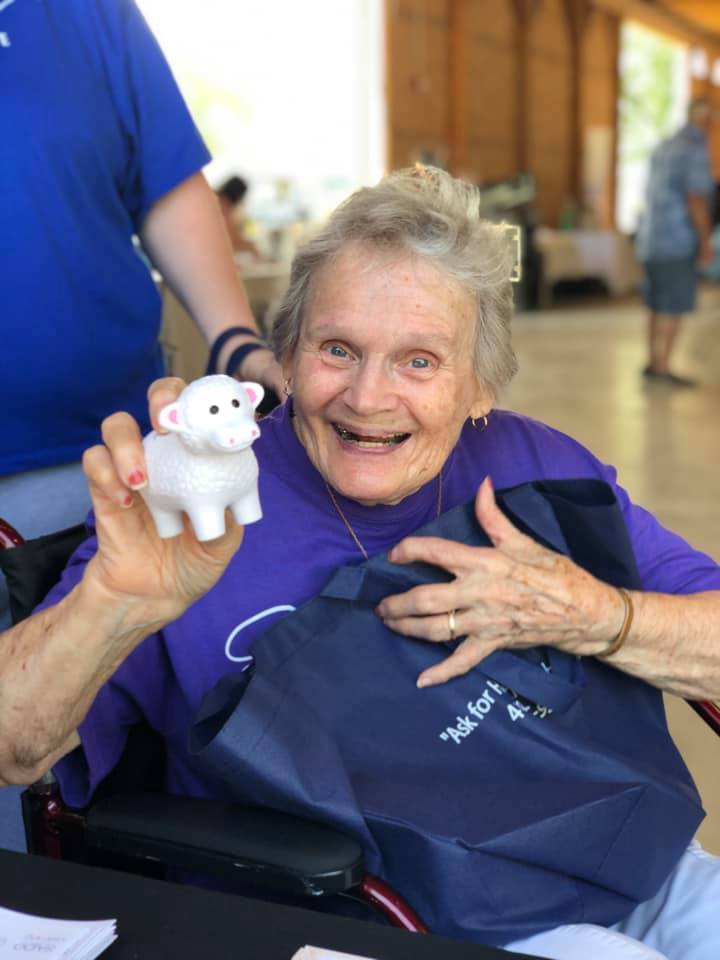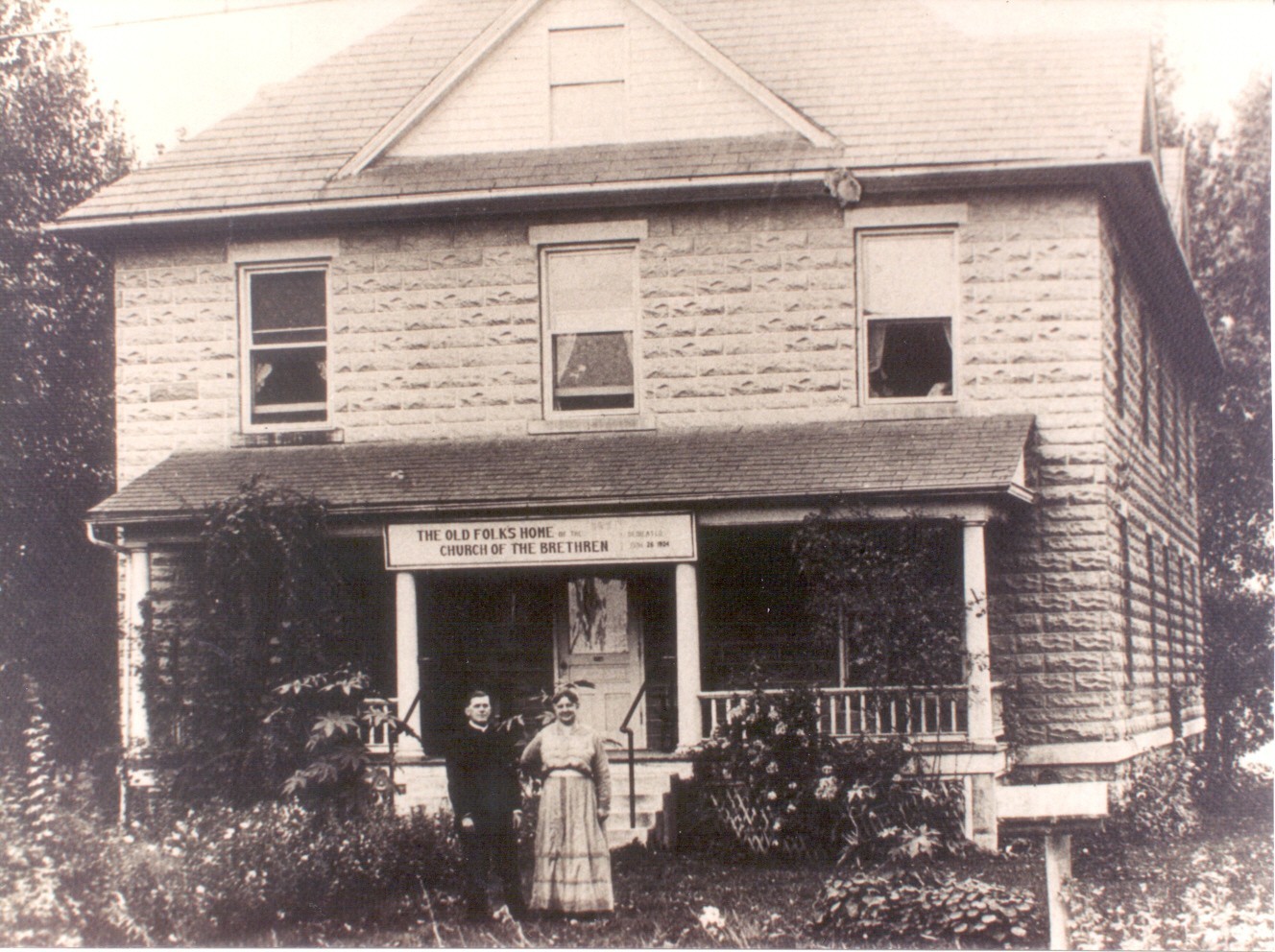 100+ Years
Innovative leadership has been integral to Good Shepherd since we were founded more than 100 years ago as one of the first senior living communities in Ohio. Established and still operated by the Church of the Brethren to serve those of all faiths, Good Shepherd Home continues to focus on preparing for the needs of tomorrow's seniors and their families.
We recently brought the first HydroWorx® therapy pool to the area
Just one example of our innovative approach to senior living.