Where Compassionate Care Brings Peace of Mind and a Full Life
Innovative Health Services at Good Shepherd:
Alzheimer's and Memory Care
We bring hope for those with Alzheimer's and other forms of dementia through day and residential programs that are among the most innovative in the nation. Good Shepherd is among the few memory care centers in the United States to offer SAIDO Learning® cognitive therapy, a nonpharmaceutical treatment that has been shown to slow dementia symptoms and improve cognitive function.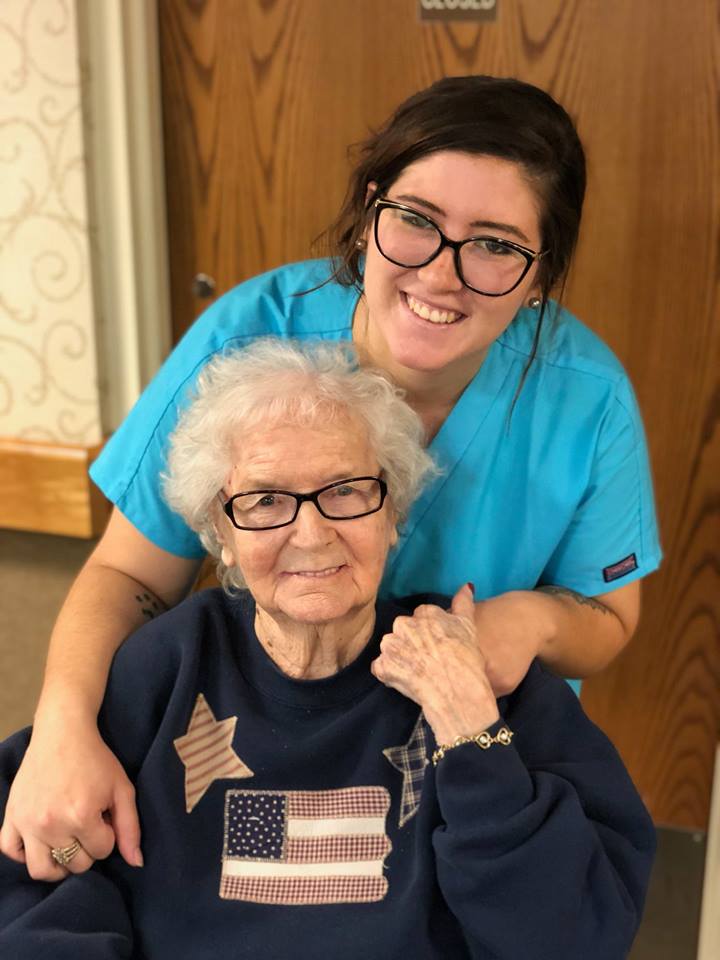 SAIDO Learning techniques originated at the Kumon Institute of Education in Japan. Specially trained Good Shepherd staff work with participants individually or in pairs five days a week, closely guiding them through a series of reading, writing and arithmetic exercises that stimulate the prefrontal cortex of the brain. Participants often become more engaged and communicative and require less assistance with daily living tasks.
DayBreak SAIDO Learning Center
Good Shepherd residents and older adults in the region with memory loss benefit from our therapeutic day program offered Monday, Tuesday, Thursday and Friday from 10 a.m. to 2 p.m. Participants engage in social activities and an individualized curriculum of fitness exercises and SAIDO Learning brain exercises.
The Cascades Memory Care Neighborhood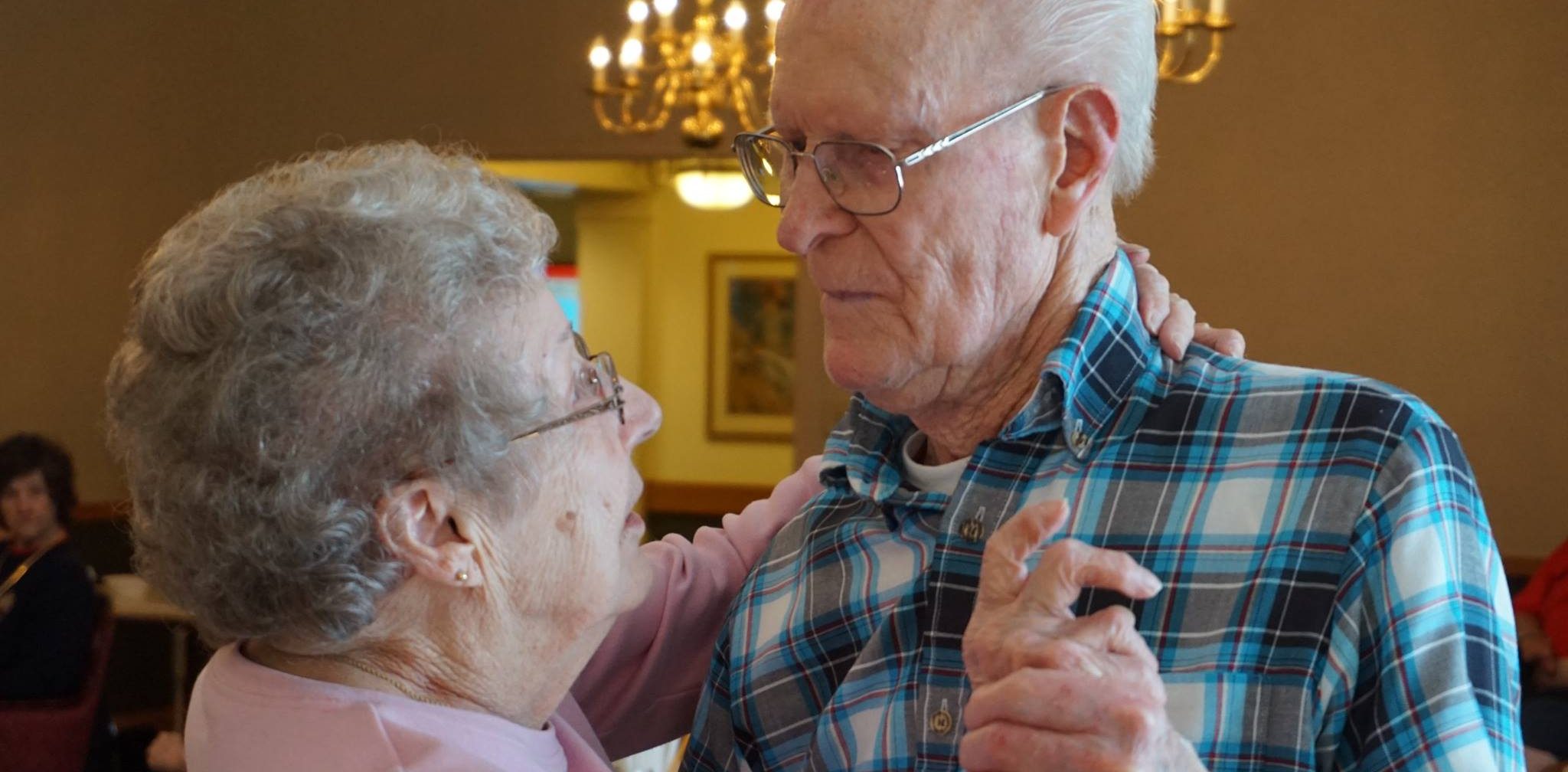 The Cascades at Good Shepherd Home is a warm and welcoming community providing residential memory care. Living here in a safe, peaceful environment carefully designed to feel like home, your loved one will benefit from 24-hour care, meaningful experiences, the freedom to safely explore and easy access to highly regarded healthcare.
Expanded in 2018, the neighborhood includes cheerful, open gathering spaces with views of the pond and waterfalls, as well as beautiful, secure outdoor spaces for gardening, strolling and dining with family and friends. Personalized sessions in our state-of-the-art Snoezelen sensory room offer music, lighting and aromatherapy options that relax and engage. 
Our highly regarded staff members get to know each resident well so they can adapt to your loved one's choices for dining, activities and personal schedule. With their expertise in supporting those with dementia and their dedication to treating residents like family, they bring a sense of calm and comfort to all in their care.
Memory care services at The Cascades include:
Private or semi-private room with safety-equipped bathroom
Assistance with activities of daily living, such as bathing, grooming and dressing
Three tasty meals a day, plus snacks
Medication monitoring and administration as needed
Housekeeping and laundry services
SAIDO Learning cognitive therapy program
Music & Memory® personalized digital music therapy program
Professionally planned programs of art, gardening and familiar household tasks to stimulate memories and increase engagement
Services of two full-time licensed social workers
Spiritual opportunities and self-directed activity options
Visiting pets and an aviary
"I always feel comfortable recommending Good Shepherd Home for patients with dementia of various causes because I feel that I have a good working relationship with the primary care doctors, nursing staff and administration. Good Shepherd Home has a culture of caring and is always attempting to improve the quality of life for these patients through good medical care and innovative programming."
— Dr. D. Freindenberg, D.O.
We can help you navigate insurance coverage.
Find out what Medicare or Medicaid will cover for you and which managed care plans we work with for outpatient rehab. Call our admissions team at 419-937-1801.