Where Generosity of Spirit Leads to Abundant Living
A Full Lifestyle at Good Shepherd:
At Good Shepherd, neighbors share good food, good conversation, hearty laughter and Christian fellowship. Whether attending worship in the chapel, strolling by the pond with friends, catching a movie on our "Main Street" or planting a garden, you'll find many ways to enjoy life to the fullest at every age.
We continue to look to the future so that you, too, can look to the future confidently. Among our new services and innovations you will find a wellness
gym and pool
, expanded
short-term rehab services
and the region's only
SAIDO Learning
program to combat memory loss.
Faith and Fellowship
To serve and be served, and to love and be loved in a faith-filled community are important to well-being at any age. Our nurturing, ecumenical chaplaincy program includes two full-time ministers and worship opportunities for all denominations. Our beautiful chapel is home to Jonah's People Church of the Brethren congregation, as well as a Catholic Eucharistic tabernacle. Residents and staff members alike serve generously within our close-knit community and around the region.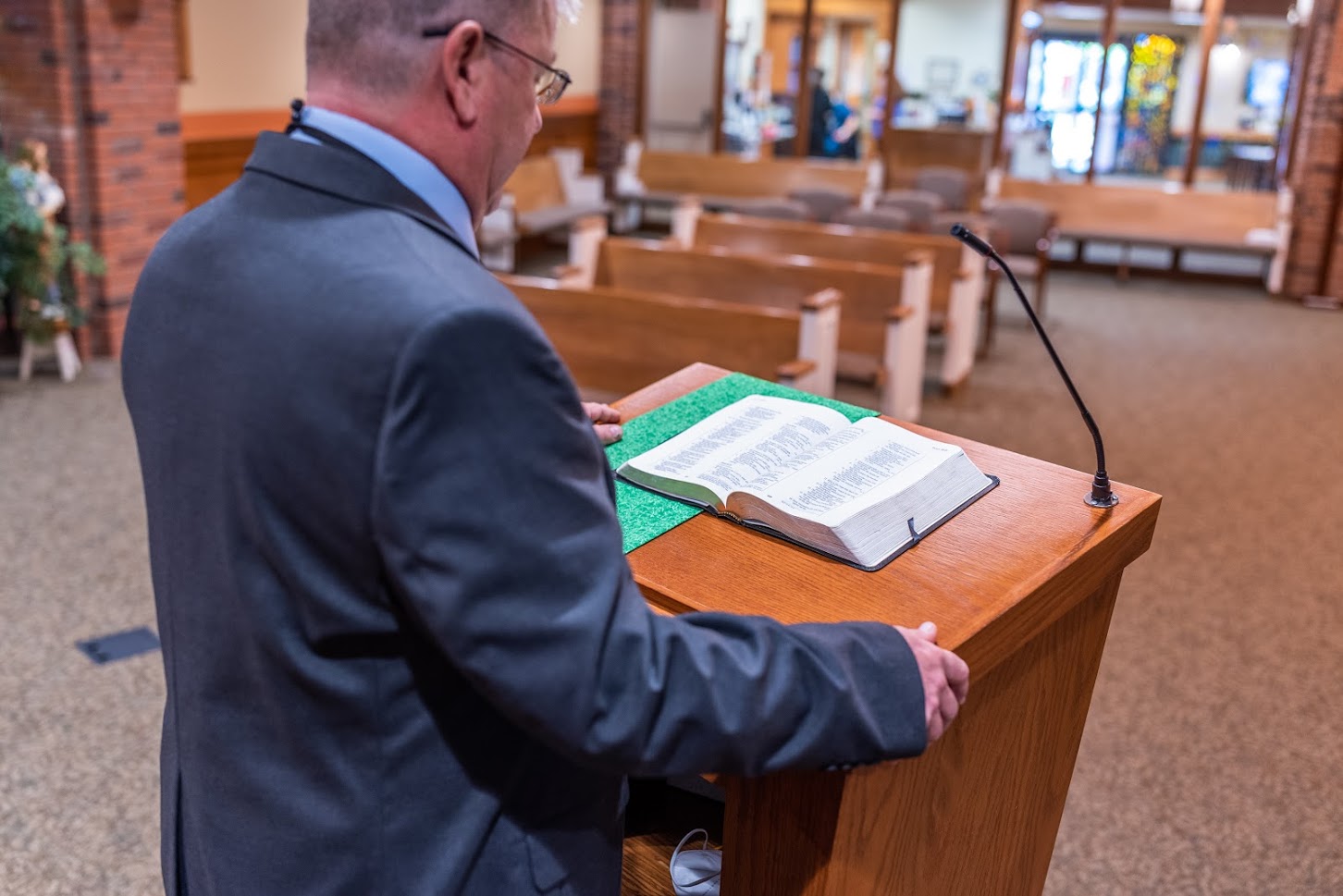 Health and Wellness
Staying active improves everything from your mobility to your mood.  And it's easy with all of the choices at Good Shepherd.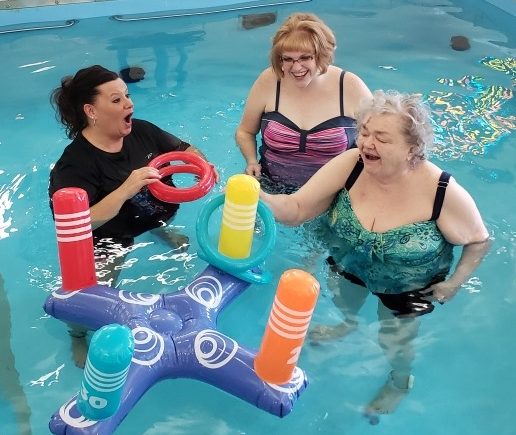 Our talented Wellness Coordinator and staff lead exercise classes and programs for all levels of fitness. Trained staff will help you make the most of the state-of-the-art cardio and strength-training equipment in our bright, spacious aquatic and fitness center. Trips, volunteer opportunities, concerts, speakers, art classes and social events round out your options for invigorating body, mind and soul.
Plus you will enjoy the peace of mind of having a full continuum of healthcare services available all in one place.
Services and Amenities
Along with a range of residences and services to fit all budgets and needs, the Good Shepherd community includes the following comforts and conveniences:
Full calendar of community social and recreational events, including musical and entertainment programs, classes, games and clubs
Vibrant spiritual community with two full-time ministers offering chaplaincy and pastoral care
Beautiful chapel hosting ecumenical Christian services and tabernacle with the Blessed Sacrament for Catholic worshippers
Yoga, Tai Chi, aquatic and other exercise classes and wellness programming
Aquatic and fitness center with recumbent bicycles, NuStep® cross trainers and other cardio and strength equipment
24-acre campus with lovely landscaping, pond with lounging deck, level walking/cart path and outdoor pavilion with picnic tables
Courtyard gardens and pavilion
Inviting resident lounges with aviaries and beautiful architecture and views
Comfortable movie theater
Well-equipped woodworking shop
Alberta Hyte Library with computers
Internet access in all public areas
Spacious community room for large events and rental use
Attractive dining rooms with restaurant-style menus (charges vary)
Casual café and deli with takeout options (charges vary)
Private dining rooms available for resident use
Lakewood Barber and Beauty Salon offering styling, manicures and pedicures (charges vary)
Eagle Creek General Store 
All maintenance of residence, common areas and grounds
Priority access to assisted living, rehabilitation services, Alzheimer's care and nursing care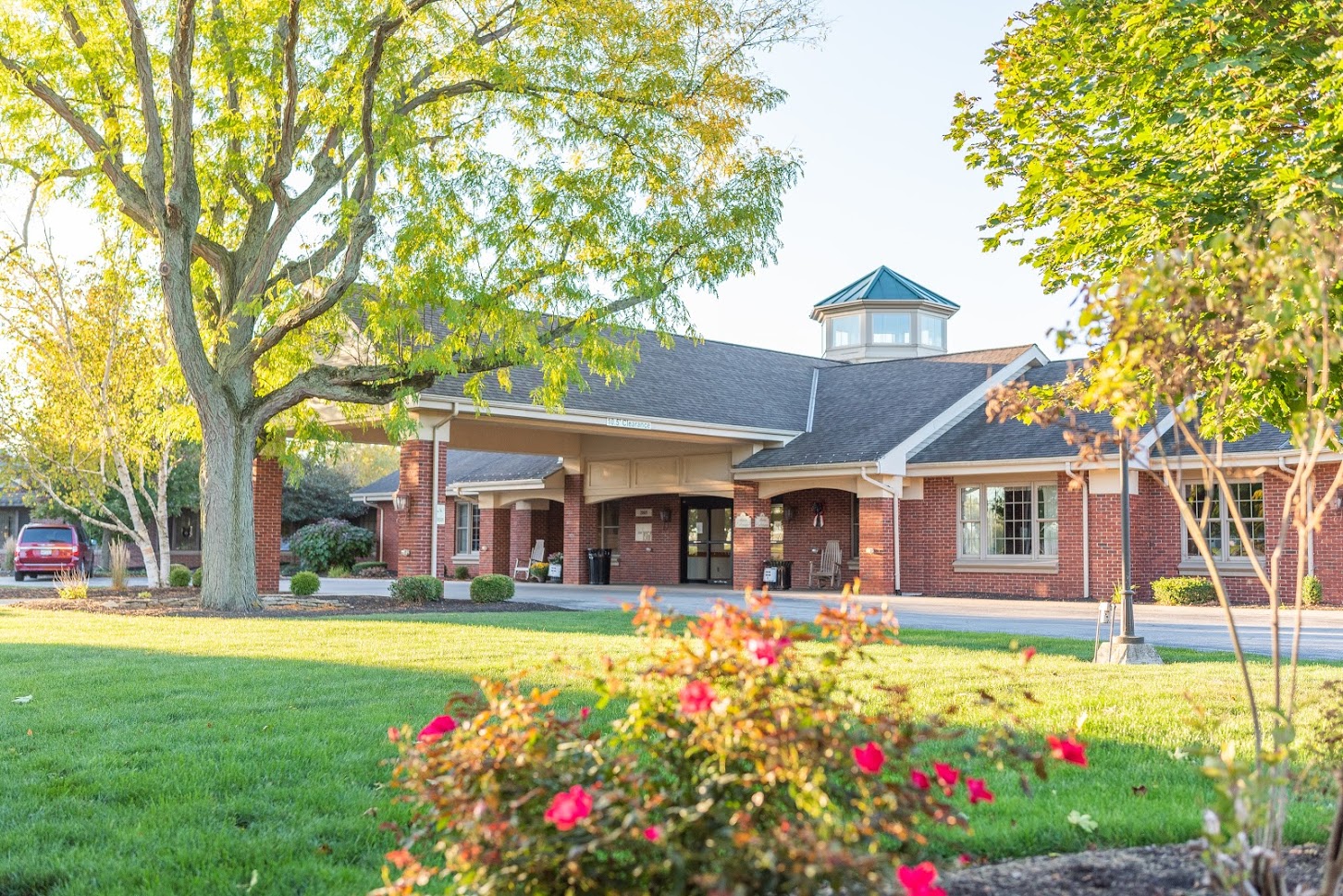 More than a retirement community, Good Shepherd is a life care community. That means you'll find an option unique in Fostoria: a full lifestyle and affordable home choices, along with assisted living, short-term rehab, nursing care and memory care, all offered by one highly regarded not-for-profit provider. You and your family can relax knowing that, should your needs change, you will already be home, with access to some of the most innovative care in the region.
"After my knee replacement surgery, Good Shepherd's rehab team got me back to myself within 3 weeks—so I could get back to working around my house and doing my usual chores I enjoy!"
— Norma Egbert
Ready to enjoy life to the fullest?
Come experience the abundant fellowship and opportunities at Good Shepherd.