Innovative Health Services at Good Shepherd:
Where Compassionate Care Brings Peace of Mind and a Full Life
Good Shepherd brings you a 100-year tradition of quality care along with leading-edge advances and the comforts of home. No matter what your needs, our experienced team of compassionate caregivers will personally guide you through the process and walk with you on your journey.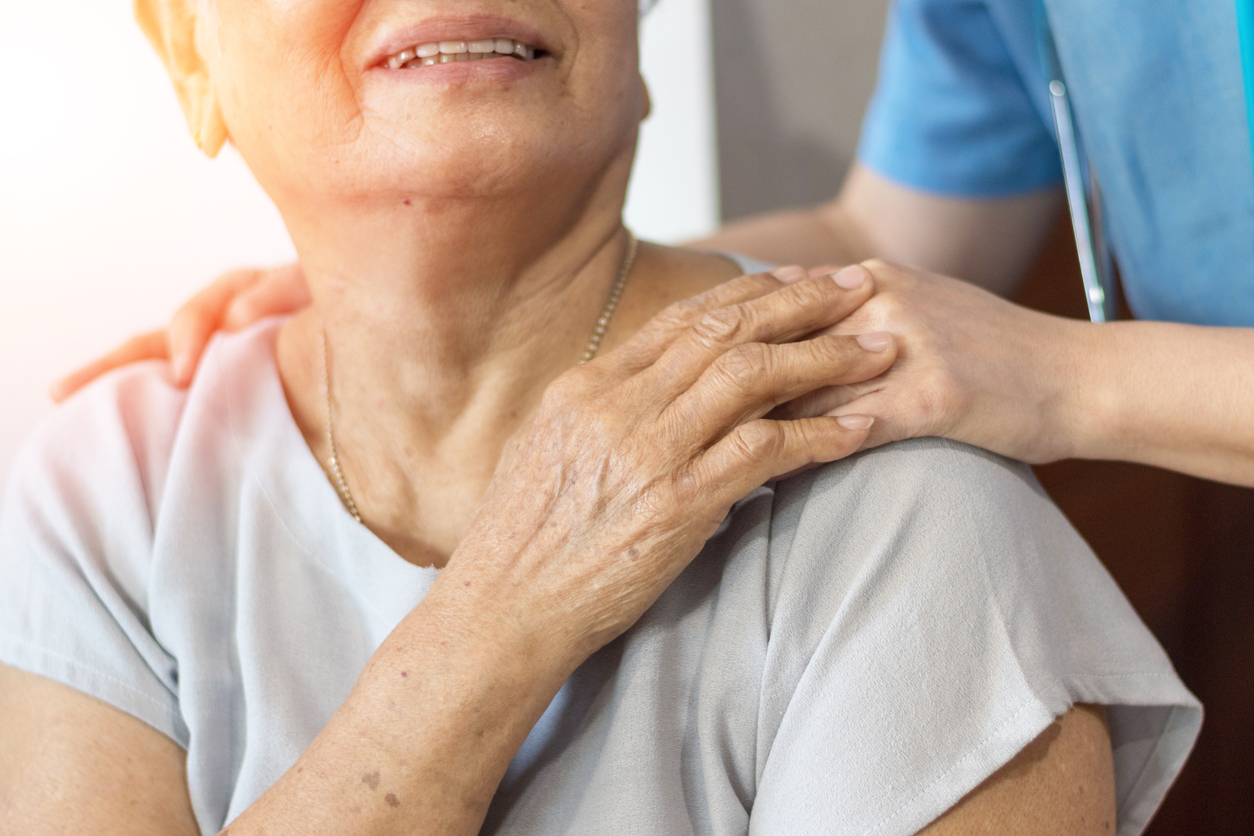 On-Campus Assisted Living, Memory Care, and Nursing Care
We offer all levels of care on one campus, focused on what each person we serve needs to live each day to the fullest, whatever their season of life. From hugs to laughter to hosting Thanksgiving dinner for your family members, our staff will care for you or your loved one like family. It's the personal touch that makes a difference.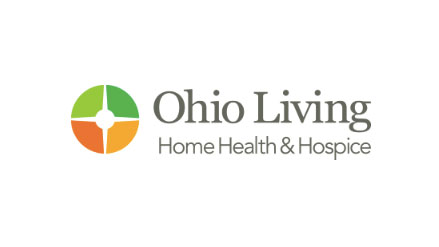 Ohio Living Home Health & Hospice and Good Shepherd Home are now Partners in Care!
As a result of this partnership, Ohio Living Home Health & Hospice is now delivering hospice services to Good Shepherd Home residents. We will also be expanding our hospice services throughout Fostoria, Tiffin, Fremont, Clyde and the surrounding areas. Call 419-865-1499 to learn more!
"This is an exciting time for both of our organizations, and we will provide individuals with the hospice care they deserve and expect."
-Chris Widman,
Executive Director of Good Shepherd Home
Short-Term Rehab and Home Care
Sometimes you or your loved one may need assistance outside of long-range care. When you need non-medical services at home or temporary on-campus care to regain skills or mobility, Good Shepherd is here to help.
Good Shepherd Home and Brethren Court Assisted Living are fully licensed by the Ohio Department of Health and certified to participate in Medicare, Medicaid and private insurance programs.
"Good Shepherd's rehab team is top notch. I recommend them to my patients because they understand what it means to genuinely connect with patients on a personal level, which ultimately affects positive rehab outcomes."
— Dr. Weiner
We can help you navigate insurance coverage.
Find out what Medicare or Medicaid will cover for you and which managed care plans we work with for outpatient rehab. Call our admissions team at 419-937-1801.